Foods That Burn Fat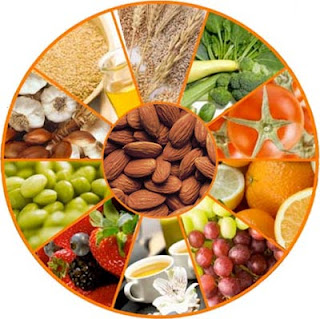 Anyone who wants to lose weight should consider adding foods that burn fat to their diet. These will help make the progress a lot quicker and makes the whole process less stressful. Many people think about removing foods from the diet in the hopes of losing weight, and few pay attention to foods that are capable of helping us to achieve that goal.

The reasons why some of the things we eat aid in weight loss are twofold, they:
Increase the metabolism, which in turn causes the body to burn calories more efficiently.

Cause an increase in body heat that result in a higher metabolic rate and the burning of calories in a process known as the thermogenic effect.

The fat burning properties of certain foods come from the nutrients they contain, which speed up the metabolism. Complex carbohydrates require more energy to process and digest resulting in more energy to burn off calories. Knowing the foods that work in this way is important, but even if you have a diet consisting mostly of these, you will still need to pay attention to proper nutrition.

Some Top Fat Burning Foods
Among the best foods that burn fat are some old favorites as well as foods that not many people give much thought to. Some of the best choices that can help you in your weight loss efforts are: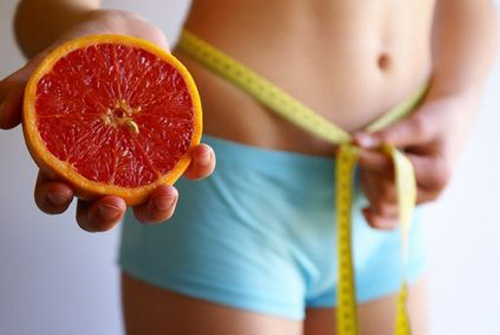 Citrus fruits:  Oranges and other citrus give the body lots of energy to use in burning calories. The high Vitamin C content of citrus helps the body to burn fat.

Whole grains: Digestion of whole grain such as oatmeal takes almost twice the effort and energy the body requires to break down carbohydrates. This alone makes adding whole grain to your diet an important aspect of your weight loss plans. It is also worth noting that whole grains generally keep you full for longer so it takes longer for you to feel hungry.

Low fat diary: The protein content is part of the reason why this is a great choice. The body uses more energy to burn proteins than it does carbohydrates.

Vegetables:  With few exceptions, these foods are low in calories and improve the metabolic rate due to the presence of essential vitamins and minerals. Great vegetables for burning fat include carrots, lima beans, cabbage and broccoli.

Lean meats: The body will expend energy to break down the protein, causing the thermogenic effect to kick in since it will burn a lot of calories in the digestion process. Some experts claim that the body actually uses 30 percent more energy to digest proteins.

Turkey:  This poultry is low in carbs, but also works to rev up your metabolism and keeps it going, which is good for burning calories. Other forms of poultry also help to increase the metabolism.

Coffee:  This is one beverage that is sure to get your metabolism going which means more energy to burn calories. However, loading your java with lots of sugar or other calories will negate the small boost that it provides in losing weight.

In addition to the above, many studies now show that including green tea in your diet help to rev up your metabolism and increase weight loss. So, in addition to all the foods above, add a minimum of three cups of green tea to your health and fitness arsenal for the best results. Drinking more water is another way to improve your weight loss through diet. Reports indicate that pepper can boost metabolism, but only for a short period, but every little bit helps especially when you consume other fat burning foods.

As with any other weight loss measure, the greatest success will call for more than one approach, and eating foods that burn fat is just one way. With other lifestyle changes such as exercise, it is possible to lose weight over time.

Return from Foods that Burn Fat to Weight Loss Diets

Like the Article? Donate a Dollar by Clicking on the Link
Want More?
Join my newsletter for exclusive weight loss tips on diet and exercise you won't find anywhere else and as a bonus 2 FREE weight loss e-books! Just enter your name and email below: